Anonymous asked: I can't believe you let nhi slip through your fingers.. haha. Its weird because i thought you guys would've been togehter for hella long. Im not saying you're stupid for it, its just hard to believe still. i just found out not too long ago and honestly its just hard to believe. She seemed awesome..
Don't ever hesitate. There's hope.
Dominos Pizza: 1-(734) 930-3030
Papa John's: 1-(877)-547-7272
Pizza Hut: 1-(800)-948-8488
Pizza King: 1-(765)-759-1030
Greeks Pizzaria: 1-(765)-284-4900
theyellowbrickroad: i want to go on a fucking adventure this summer you know make some memories do some wild things but ill probably just lay in bed and eat mcdonalds and watch netflix but hey its fun to pretend ill actually do something
Anonymous asked: which survival kit do you want?
prettyhungryartist: aproblematiquemap: ...
what-the-eff-jarren: jordannleeee: ...
THIS IS A FRIENDLY REMINDER THAT YOUR CRUSH SHOWERS NAKED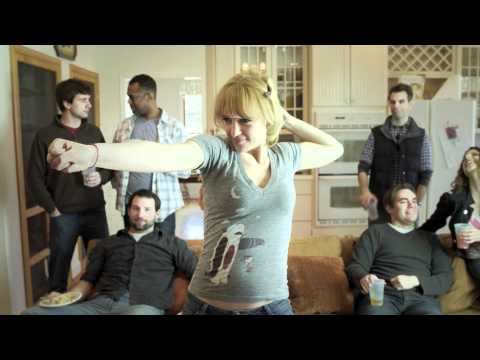 Normal people flirting: Hey, you're cute we should go out sometime? ;)
Me trying to flirt: So, do you like bread?
4 tags
middle of test with 100+ students. dead quiet.
stomach: I will now demonstrate the mating call of the humpback whale.